Coronavirus Q&A with Dr. Mike
What are the best treatments for COVID-19? Here are the DOs and DON'Ts that Dr. Mike wants parents to be aware of when it comes to kids.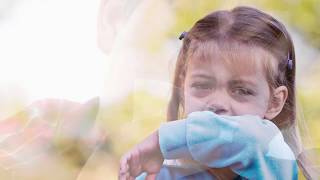 The best way to prevent COVID-19 is to avoid being exposed to this virus. Nationwide Children's Dr. Mike explains how coronavirus spreads and the best ways to keep your family safe.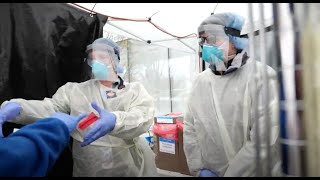 Come inside our drive-up testing site where we're testing hundreds of patients and employees for COVID-19. This is what you can expect if your doctor tells you to visit our testing center.
Activities to Support Distance Learning