Updated Visitor Guidelines
Beginning Tuesday, May 19, 2020, all inpatients will be limited to two visitors in their rooms. The visitors cannot change during the patients' stay, must be healthy, and over the age of 18. In addition, inpatient visitors will undergo temperature screens. All outpatient and inpatient visitors over the age of 2 will be provided a hospital-grade mask to wear for the duration of their visit.
Coronavirus Q&A with Dr. Mike
What are the best treatments for COVID-19? Here are the DOs and DON'Ts that Dr. Mike wants parents to be aware of when it comes to kids.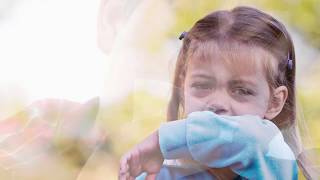 The best way to prevent COVID-19 is to avoid being exposed to this virus. Nationwide Children's Dr. Mike explains how coronavirus spreads and the best ways to keep your family safe.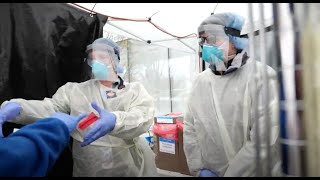 Come inside our drive-up testing site where we're testing hundreds of patients and employees for COVID-19. This is what you can expect if your doctor tells you to visit our testing center.
Activities to Support Distance Learning